Features of Commercial Brokerage Services Los Angeles: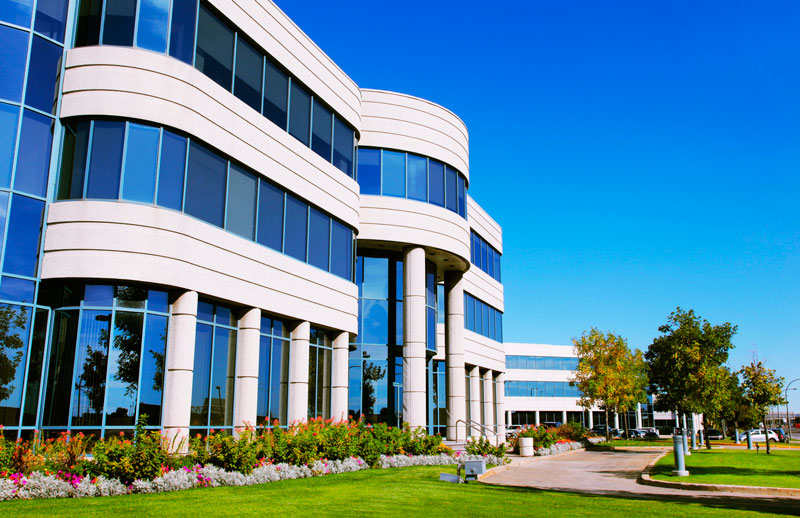 Sales/Leasing
Commercial Group Brokerage Services is made of industry experts that do business with landlords and tenants with various commercial sales and leasing requirements. Our specific knowledge of market areas in addition to commercial lease structures allow us to negotiate the best terms possible for our clients. We have access to many acquirable unlisted properties that are unavailable to the general public. Our brokers use the industry's leading market research platforms and market intelligence data analysis information in order to position our clients appropriately with each acquisition.
Office
Whether you are an investor, owner/user or corporation with multiple locations, our Office Specialists can offer you success through in-depth area market and submarket knowledge. Brokers access historical and current market data research including leasing transactions, sales activity, market absorption, and lease and vacancy rates across several regions of Southern California.
More Features of Commercial Brokerage Services Los Angeles
Retail
Our Retail Specialists leverage their vast retail industry knowledge of shopping centers and main streets, to retail parks and strip centers, in order to provide the results that you require. Commercial Brokerage Services Los Angeles on offer include site selection, risk management, demographic analysis, logistics/distribution, and acquisition and disposition services.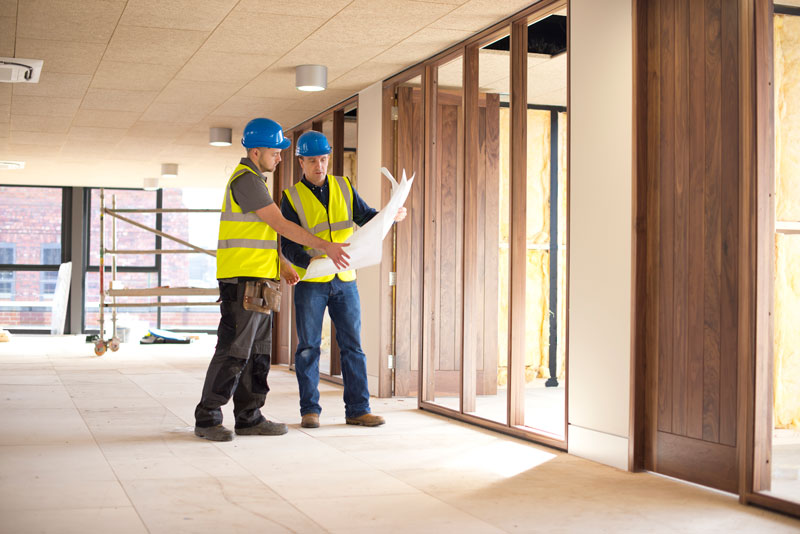 Industrial
Our industrial brokers assist clients of all sizes navigate the complexities of warehousing / distribution facilities, manufacturing plants, specialized R&D facilities, flex space, showrooms, and high-tech lab campuses. Whether you need help locating, acquiring, leasing, selling, managing, or consulting, you will benefit from our comprehensive knowledge of the industry and market.
Tenant Representation
The Tenant Representation Team analyzes current market conditions, renegotiates existing leases, and assists with the downsizing or expansion and relocation of corporations and their teams into new facilities. By combining our business expertise and an innovative way of thinking, we help address our clients' real estate requirements by lowering real estate costs and occupancy risks while maximizing workplace flexibility and productivity.
Landlord Representation
Commercial Group Brokerage Services enable owners to create the maximum value for their asset or portfolio of assets. Our services include strategic planning, valuation, marketing and property positioning, property management, project management, and construction supervision.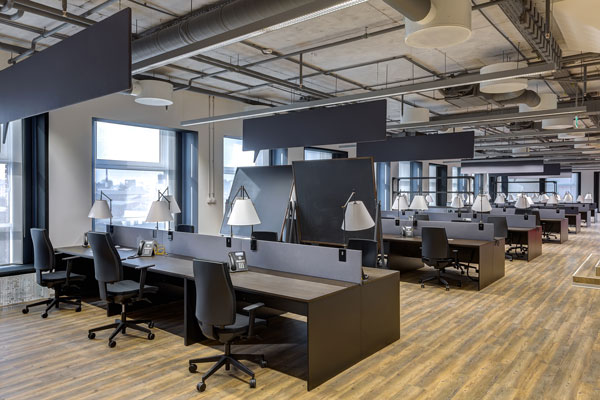 Property Management
Our Property Management Services create value for corporations and private investors through a wide spectrum of property management resources, capabilities and expertise. Commercial Group Brokerage Services provides commercial property management services, including building maintenance and engineering, revenue management and enhancement, financial management and planning, leasing support, lease administration, and tenant relations.
Investment Sales
Commercial Group Brokerage Services provides both acquisition and disposition services to our investment property owners. Whether it's raw land, industrial/distribution, office, or multi-family or retail property, our access to qualified investors and exchange buyers ensure clients achieve the highest possible value for their real estate investments.
Corporate Services
Our corporate services group offers superior service based on strategic partnerships that address the specific requirements of corporations of all sizes. The client is able to focus on its core business while increasing the productivity of its real estate assets.